Festival dos Canais Announces Open Calls
Published at — 29 June 2022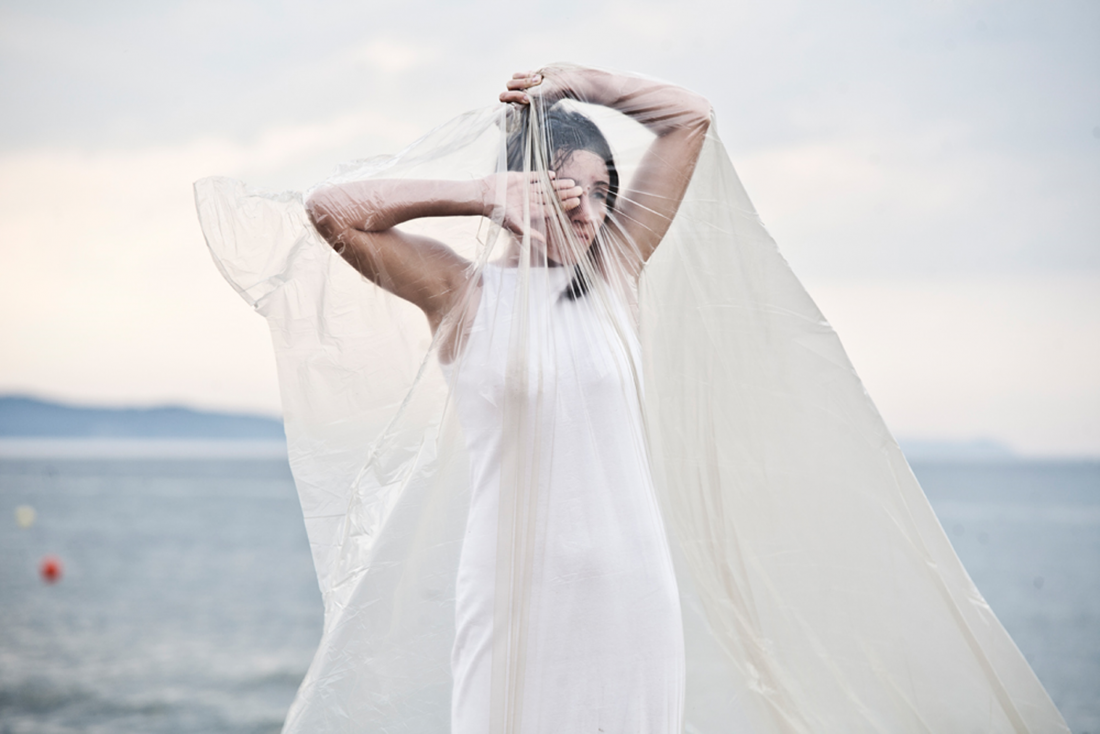 Festival dos Canals launched several open calls for community participation in some of its activities. It comprehends four performances and a show that invite the public to take part and have an active role in the development of these artistic proposals. Subscriptions are free.

Four of these open calls are related to the Magic Carpets Landed, an international exhibition inspired by Sherazade, the character of "One Thousand and One Nights", that has been part of the opening program of Kaunas 2022 – European Capital of Culture. Its program includes several performances and the public is invited to participate, working alongside artists such as Marta Elina Martinsone, Grossi Maglioni, Maria Verónica Troncoso Guzmán and the duo Las Mitocondria.

The fifth open call concerns the show "Mù – Mecânica de Fluidos", a large-scale creation by Cie. Transe Express, in which the participants will take part, assuming themselves as characters and forming parades that will summon the public and "plunge them into a collective narcosis".
More information and registration via email agenio@cm-aveiro.pt.