Sound Installations Reinvent Locations of Aveiro and Porto
Published at — 29 June 2022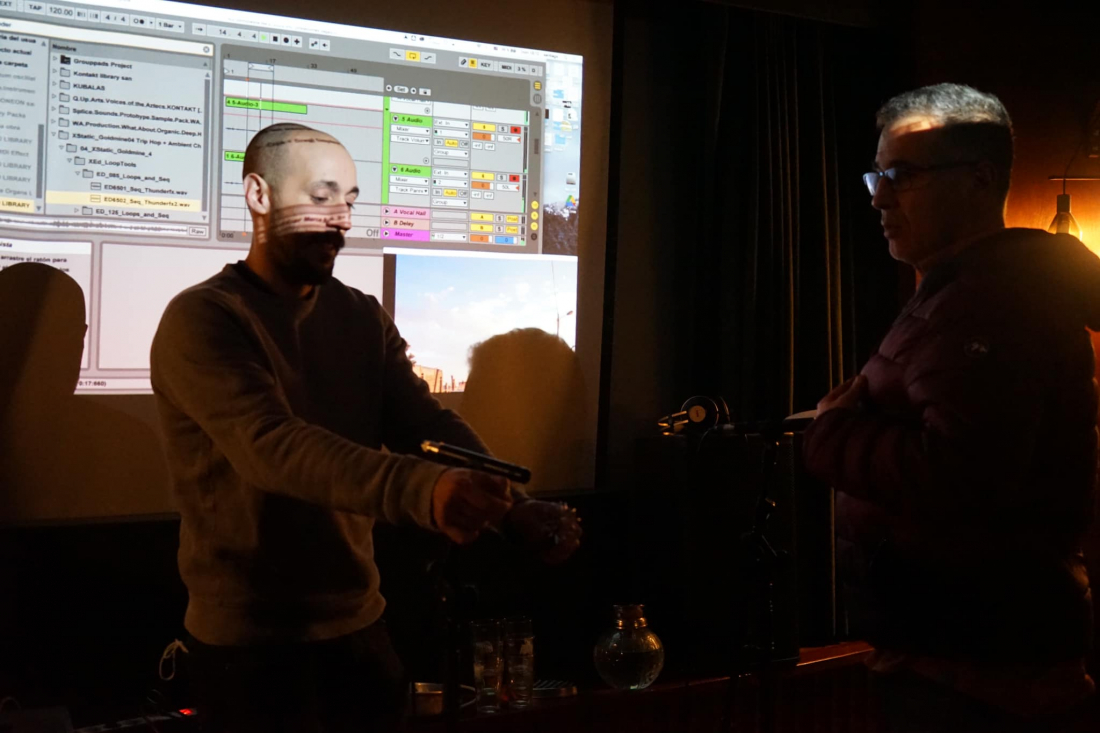 The premiere of the PLA•TÔ is scheduled for July 7. This is an initiative that gathers Teatro Aveirense, Ao Cabo Teatro, GrETUA and Museu da Cidade do Porto and it intends to re-territorialize the imaginary of different places, trying to deconstruct traditional dramatic forms. Different playwrights and creators were proposed to create sound installations for the most varied landscapes, indoors and outdoors, in the cities of Porto and Aveiro.

In Aveiro, the project has its first presentation between July 7th and July 9th, at the Mário Duarte Municipal Stadium, with a theatrical artwork entitled "Na Relva Esfola Menos", by Bruno dos Reis. The remaining creations will be presented as part of the Festival dos Canais, from the 14th to the 24th of July, with "Um Medo Com Duas Grandes Faces", by Miguel Bonneville, on the A25 road Pedestrian Bridge, "Dons (d'aprés nature)", by Marcos Foz and Luís Araújo, in Aveiro City Park, and "Esquecer Tudo o Que Se Sabe - free download", by Lígia Soares, on Rua da Pêga. On the 20th and 21st of July there is an installation with text by Raquel S. and sound design by Hugo Branco, entitled "Texto", at Teatro Aveirense.

As for Porto, the authors involved are Gonçalo Waddington, Rui Manuel Amaral, André Tecedeiro and João Pedro Vaz, who will collaborate with Carminda Soares, Sofia Saldanha, Manuel Tur and Luís Araújo, whose sound installations will be soon be announced, being presented at several locations of Museu da Cidade do Porto: Biblioteca Sonora, Reservatório, Casa-Museu Marta Ortigão Sampaio and Extensão do Romantismo.

The presentation of PLA•TÔ's works was preceded by moments of artistic residency and training of the artists, starting in March 2021, with some modules included at the GrETUA Interpretation Course, in partnership with Ao Cabo Teatro, and two sound design workshops by artists Laura Romero and Santi Lesca.