New Chronologies of Sound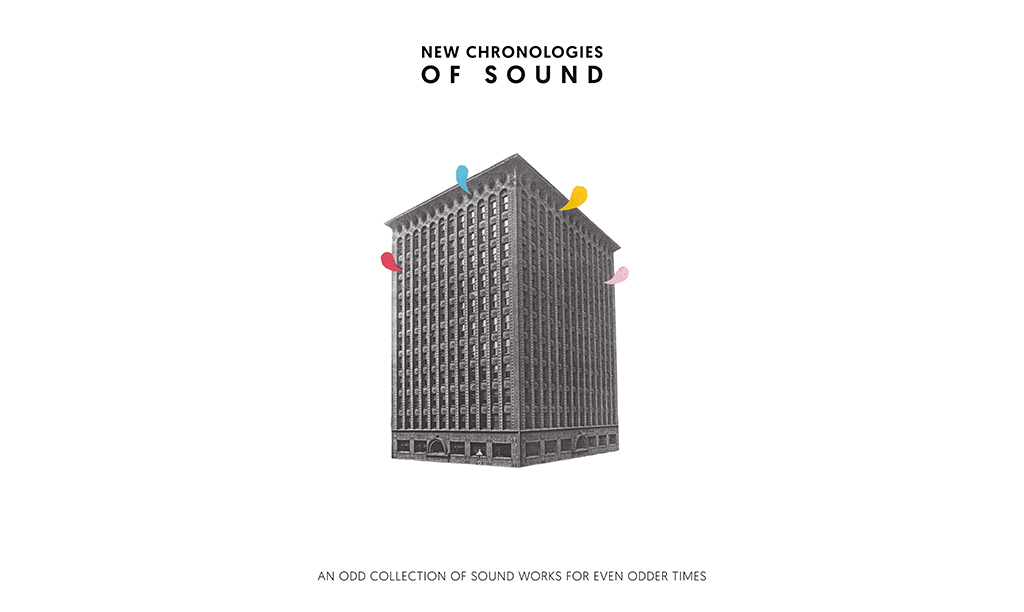 How can a pandemic affect the way we listen? And what impact might this have on our ways of enjoying and creating sound art? The project, New Chronologies of Sound, intends to generate a debate around these issues, starting with the publication of an unusual collection of sound pieces based on field recordings, with Matthew Herbert, BJ Nilsen, Lawrence English, AGF, Laura Romero, Natalia Valencia Zuluaga, Miguel Isaza, Kyoka, Hugo Branco, Diana Combo, Budhaditya Chattopadhyay and Gustavo Costa.
This is a commission from Teatro Aveirense / Aveiro Municipality to the Navalha association and its record label VIC NIC.
LISTEN
MORE INFO