Teatro Aveirense opens a photography and video exhibition
Published at — 5 May 2022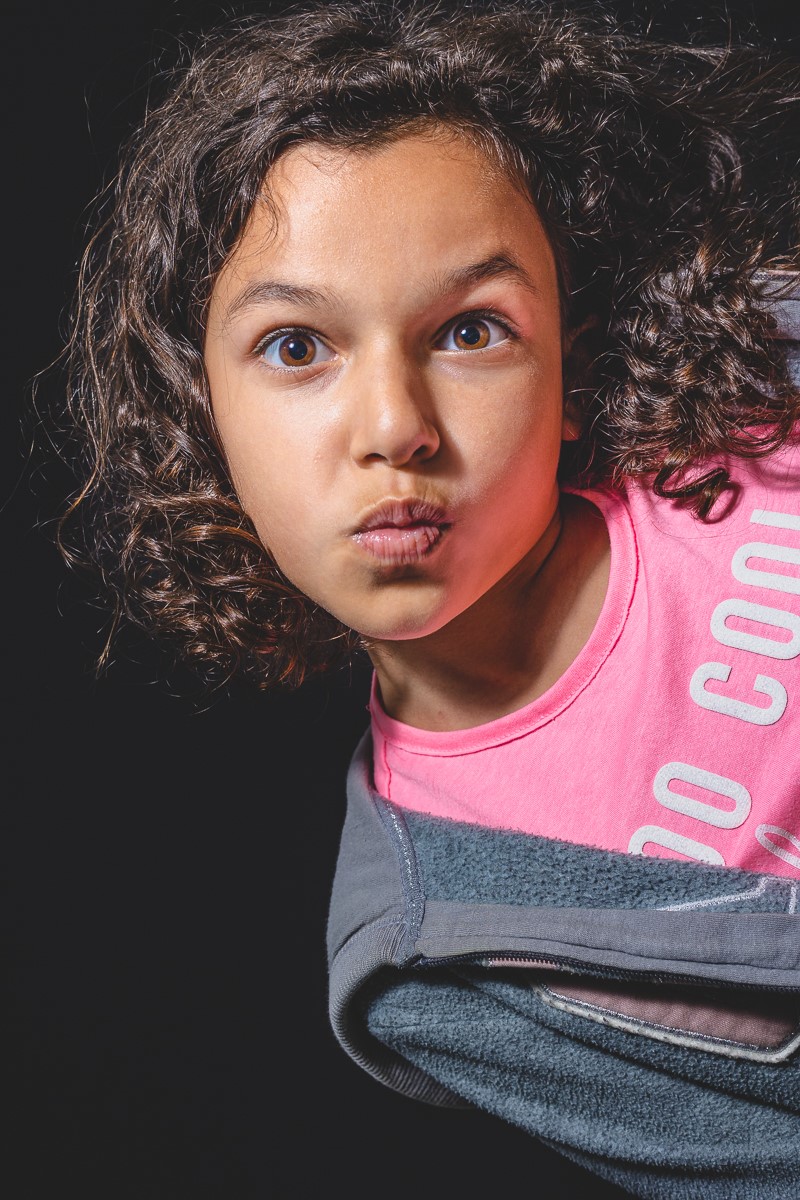 On the 7th of May, at 18:00, Teatro Aveirense opens the documental project "Os Outros – Pessoas como Nós" ("The Others – people like us"), by Bernardo Conde. The initiative includes a photography exhibition and a documentary, and later on a book, created during the pandemic and the resulting distance established then between people and nations. A physical distance, but not a human distance.

Presented at the Noble Hall of Teatro Aveirense, this project was based on dozens of meetings between Bernardo Conde and people who live in or visited Aveiro during 2021, forming an immense mosaic of distinct personalities and celebrating the uniqueness and diversity of our existence. At a time when distrust was taking hold, for fear of infection or ignorance of the dangers of the disease, this project sought to affirm the need for solidarity between known and unknown, showing that what unites us is stronger than what separates us.

This is a project that seeks the essence of each person, the discovery of what moves us, what we feel the world needs, what brings together people with different origins, jobs, lives and all other features that make us ... humans.

This project is part of a strategy called Cultura em Tempos de (In)Certeza (Culture in Times of (Un)Certainty), created by the Aveiro City Council to support the cultural sector during the pandemic, which has already resulted in several works. For this commission, the photographer and documentarian from Aveiro, Bernardo Conde, was chosen, for his extensive travel experience, constant discovery of new territories, regular contact with other peoples and organizer of the Exodus Aveiro Fest event, an event which brings every year world-renowned artists to Aveiro in the areas of travel photography and video.

The exhibition has free admission and can be visited until June 8, from Monday to Saturday, between 2:00 pm and 6:00 pm, at the Noble Hall of Teatro Aveirense.